Baking Recipes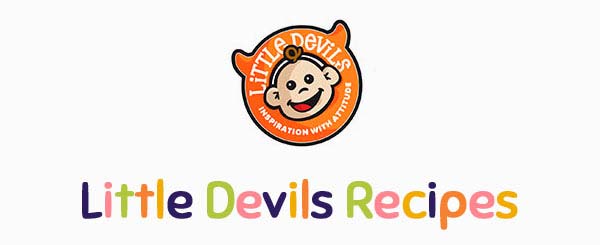 Baking is a great way for children to have fun and learn some new skills (as well as indulge in a few sweet treats). Here are some of our favourite recipes that are simple to make, safe for little hands and taste fantastic!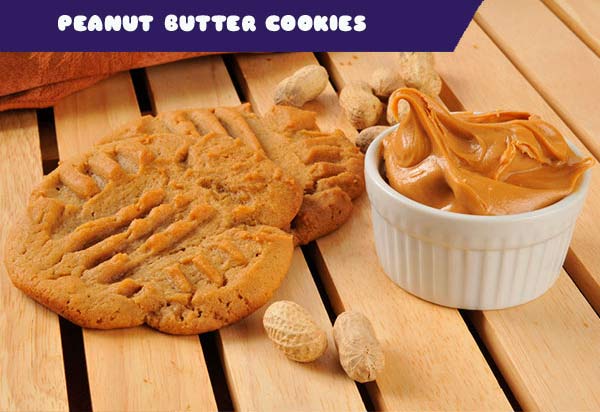 8 tablespoons plain flour
2 tablespoons caster sugar
2 tablespoons crunchy peanut butter
1 medium egg (separated)
50g softened butter
icing sugar for dusting
1. Preheat your oven to 180c/gas mark 4
2. To a large bowl add flour, sugar, peanut butter, egg yolk and butter
3. Mix them all together into a smooth dough
4. With lightly floured hands break up the dough into small hand sized pieces and roll them all into balls
5. Place all of the balls onto a baking tray that has been lined with baking/greaseproof paper
6. Press each ball into a disc shape using a fork.
7. Place these in the oven for 10 minutes, or until golden brown
8. Once baked, remove from the baking tray and allow to cool
9. Once cooled dust with icing sugar and enjoy!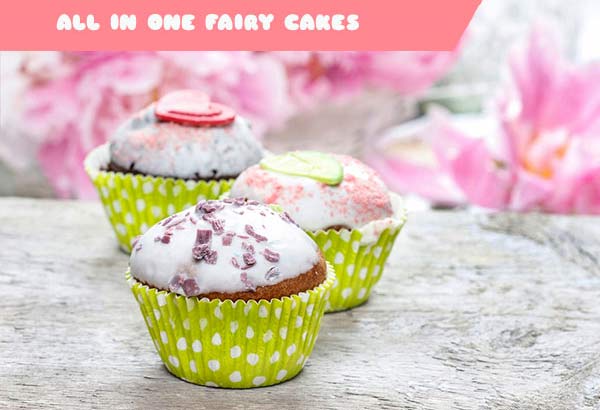 150g self raising flour
150g caster sugar
150g butter
3 medium eggs
A filling of your choice (avoid 'wet fillings', chocolate chips, chopped nuts or fudge pieces work best)
115g icing sugar
1. Preheat your oven to 175c
2. To a large bowl add the flour, sugar, butter and eggs (plus any fillings that you've chosen)
3. Whisk until everything is combined and the batter makes a 'ribbon' like pattern when the whisk moves around the bowl
4. Using tables spoons, spoon the mixture into your cake cases
5. Pop the cake cases into the oven for 10-12 minutes, or until golden brown
6. Leave these to cool
7. While these cool, add your icing sugar into a bowl with a few teaspoons of water – the more water you add the more runny it will be. You can also add food colouring for that extra touch.
8. Once the cakes are cool, drizzle/spoon the mixture onto each cake (you could even add any left over fillings to the top) and enjoy!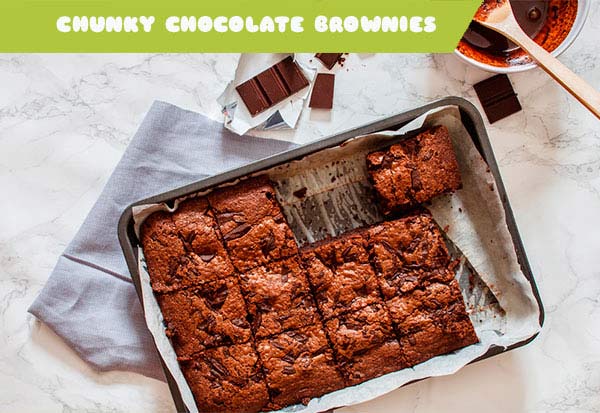 300g caster sugar
170g unsalted, melted butter
55g cocoa powder
A few drops of Vanilla extract
3 medium eggs
170g plain flour
A pinch of baking powder
1-2 handfulls of chocolate chunks/chips

1. Pre-heat your oven to 165c and line an 8 inch square tin with baking paper/greaseproof paper
2. In a large bowl, cream the butter and sugar until smooth, stir in the cocoa powder and vanilla extract
3. Add the baking powder to the flour
4. Add one egg and 1/3 of the flour mixture to the butter mixture and mix until smooth. Add another egg and ½ of the remaining flour mixture and mix until smooth. Add the final egg and the remaining flour mixture and mix until smooth
5. Add in you chocolate chunks or chocolate chips and pour the mixture into the lined tray
6. Bake for 20 minutes (you can test if they are baked by placing a knife through the middle and removing to see if it comes out clean, if clean, they're baked)
7. Carefully remove from the tray and cut into squares, allow to cool
8. Once cooled you can dust them with a little icing sugar and enjoy!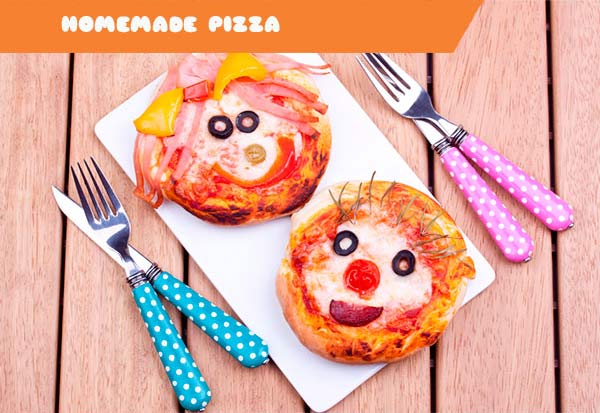 250g strong white Italian flour
½ teaspoon salt
1 teaspoon golden caster sugar
7g dry yeast
160ml lukewarm water
2tablespoons butter
1. Preheat your oven to 200c/gas mark 6
2. To a large bowl, sieve in the flour, add the salt and sugar and mix
3. Add the yeast and mix again
4. Mix the lukewarm water with the butter
5. Add the mixture to the flour mixture and mix with your hands until it forms a dough
6. remove from the bowl and place onto a floured surface – knead for 8-10 minutes until smooth and elastic
7. Put it back in the bowl and cover with a damp towel, placing it in a warm place for 50-60 minutes – it should have doubled in size!
8. Remove the dough and place back onto a floured surface, splitting the mixture in two
9. Roll out the dough and place onto baking trays – add all of your toppings
10. Pop your pizzas in the oven for 8-10 minutes or until the dough is brown and cooked, serve and enjoy!
350g plain flour
100g butter
5 ½ teaspoons ground ginger
1 ½ teaspoons ground cinnamon
1 teaspoon bicarbonate soda
175g light brown soft sugar
4 tablespoons golden syrup
1 medium egg
Icing sugar and sweets of your choice to decorate
1. Preheat your oven to 180c/gas mark 4, grease a baking tray with butter
2. To a large bowl add flour, butter, ginger, cinnamon, and bicarbonate of soda, mix with little finger until it turns crumbly
3. Add in the sugar, syrup and egg and mix until it forms a firm dough
4. Using a floured surface and rolling pin, roll out the dough and using biscuit cutters, cut your shapes out
5. Place these onto your greased tray
6. Bake for 15 minute until golden
7. Once baked remove from the tray onto a cooling rack
8. In another bowl add 200g of icing sugar and a few drops of water, mix to form a smooth paste
9. Drip the icing onto the cooled gingerbread men and top with your chosen sweets, enjoy!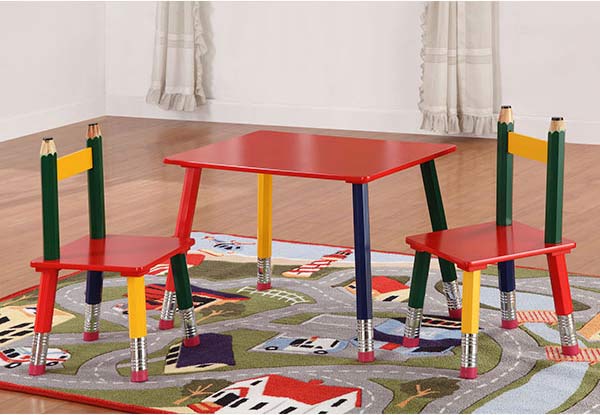 Little Devils Direct are specialists in childrens furniture so why not enjoy some of these delicious recipes on one of our pencil themed kids table and chairs.